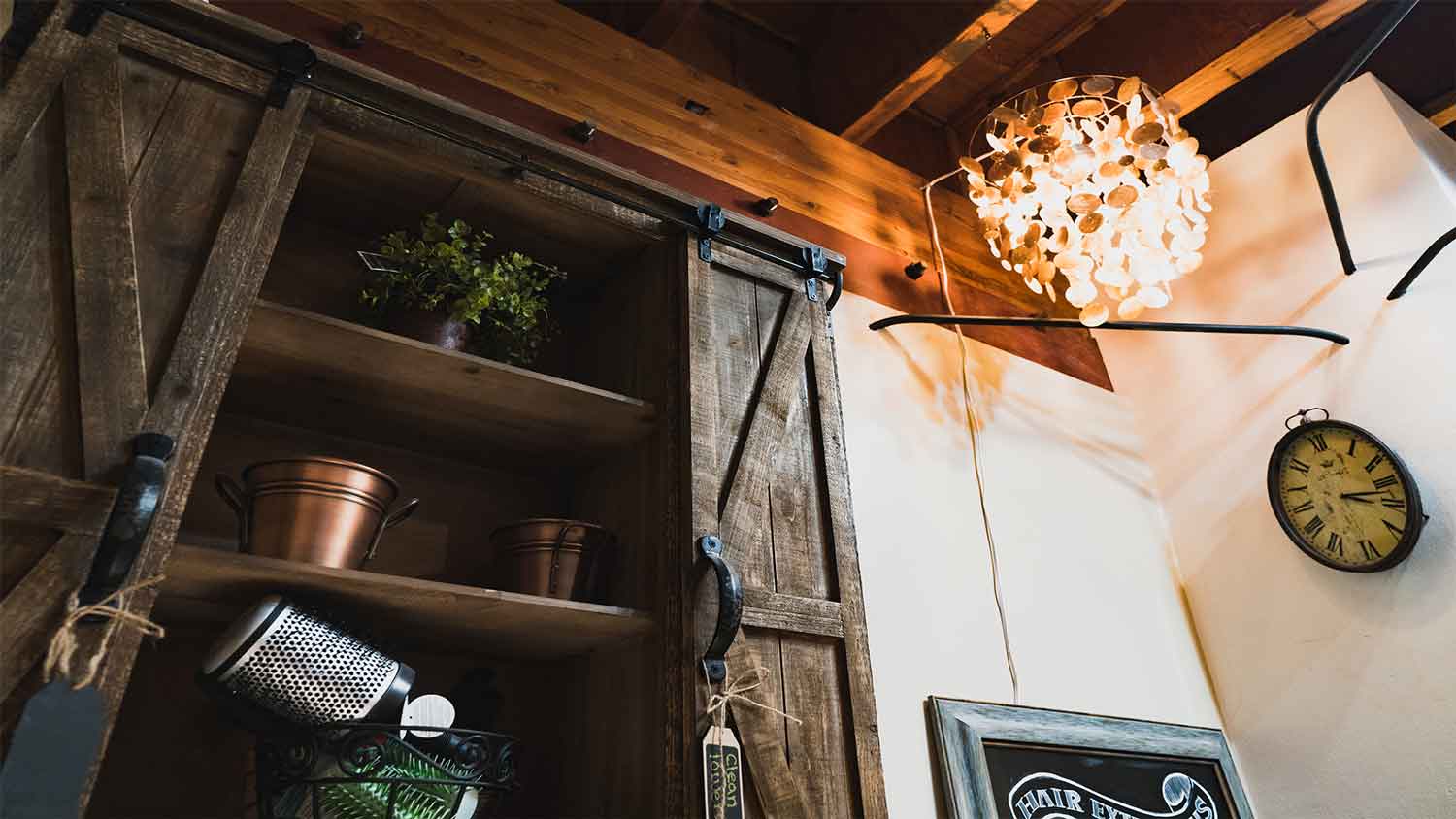 About Us
Have a great hair day!

We offer 4 different types of hair extension installs.
Our top brand is fusion install, this type out lives them all with no maintenance for 3-6 months.
We also offer Tape extensions, Micro bead extensions, Beaded weft extensions.
Services
Hair extension install and removals

Hair coloring

Brazillian Blowouts

Women and men cuts

Please inquire within for current prices.
Fusion
Bead
Tape
Beaded weft